In an industry as competitive as wholesale distribution, the demand for wholesale distributors to evolve, become more productive, efficient, and build stronger experiences for customers is greater than ever.
The market for wholesale distribution is transforming for a variety of factors. The future of wholesale distribution now relies on maximising supply chain performance and delivering an elevated customer experience.
Digital disruptors are reshaping supply chains and changing business models across the board. This means, as a wholesale distributor, you must rethink your own processes and models, make use of data to maintain your market share and beat the competition.
But how?
In order to do this, you must also look at the trends that are shaping the new digital economy, such as Artificial Intelligence (AI) and the Internet of Things (IoT).
If you are a wholesale distributor and want to capitalise on these digital opportunities, you should consider:
Improving the customer experience through value-added services.
Becoming a real-time distributor.
Innovating with inventory.
Download the FREE eBook to discover more ways in which you can increase your market share and beat your competition.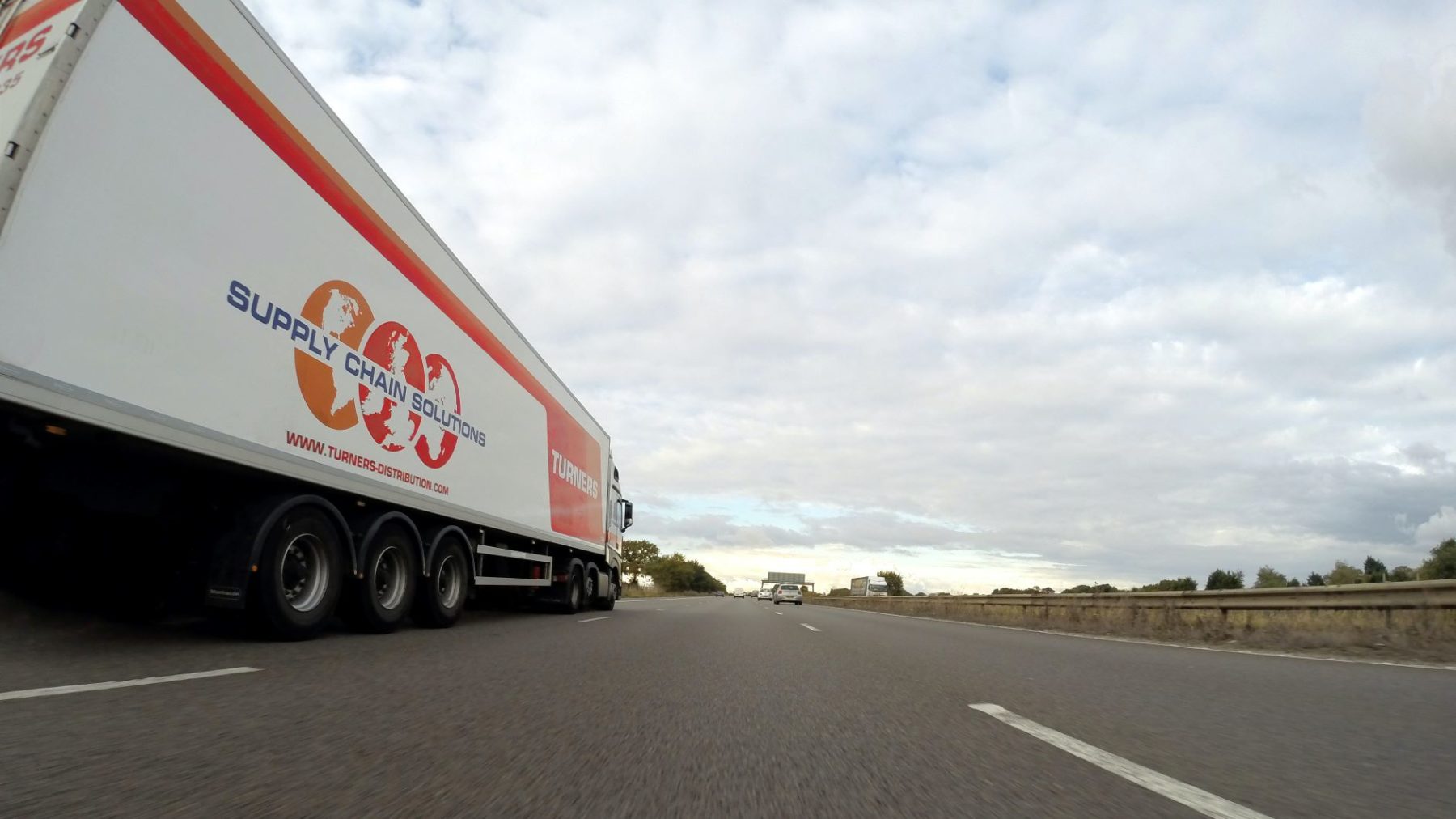 ---
To discuss the future of wholesale distribution or your distribution business's specific requirements in more detail, please use the enquiry form or call 01332 959008
Interested to know more about our Sage solutions?
"*" indicates required fields