In the mission-driven nonprofit world, accounting and financial management can sometimes slip down the priority list.
It's not always easy to allocate sections of your budget to back-office infrastructure, and it's even harder to find the time and expertise to make it all work. Consider some of the obstacles:
Capital investment for software and hardware
Facilities and expert personnel to implement and maintain the system
Lengthy deployment cycles
Capacity / scalability
Reliability / availability.
These issues aren't part of most nonprofit organisation's core competencies. That's why many nonprofits are increasingly turning to new-generation cloud-based solutions to automate financial management.
---
The benefits of Cloud Financials for a Nonprofit
Cloud-based financials enable the application vendor to deliver shared, scalable services that the nonprofit agency can access over the Internet using a web browser or mobile device.
There's no need to buy, own, license, understand, manage, or control the underlying hardware, software, or data/networking infrastructure that supports the financial infrastructure.
Cloud services are typically delivered on a term-based subscription basis, eliminating the need for upfront software licensing fees or major purchases of hardware. The result is cost-effective, anytime, anywhere managed access.
While the urge might be to invest in programs rather than technology, it may be wise to calculate how a modest investment in technology can transform operations and ultimately help better manage programs.
---
Key Best Practices for Survival: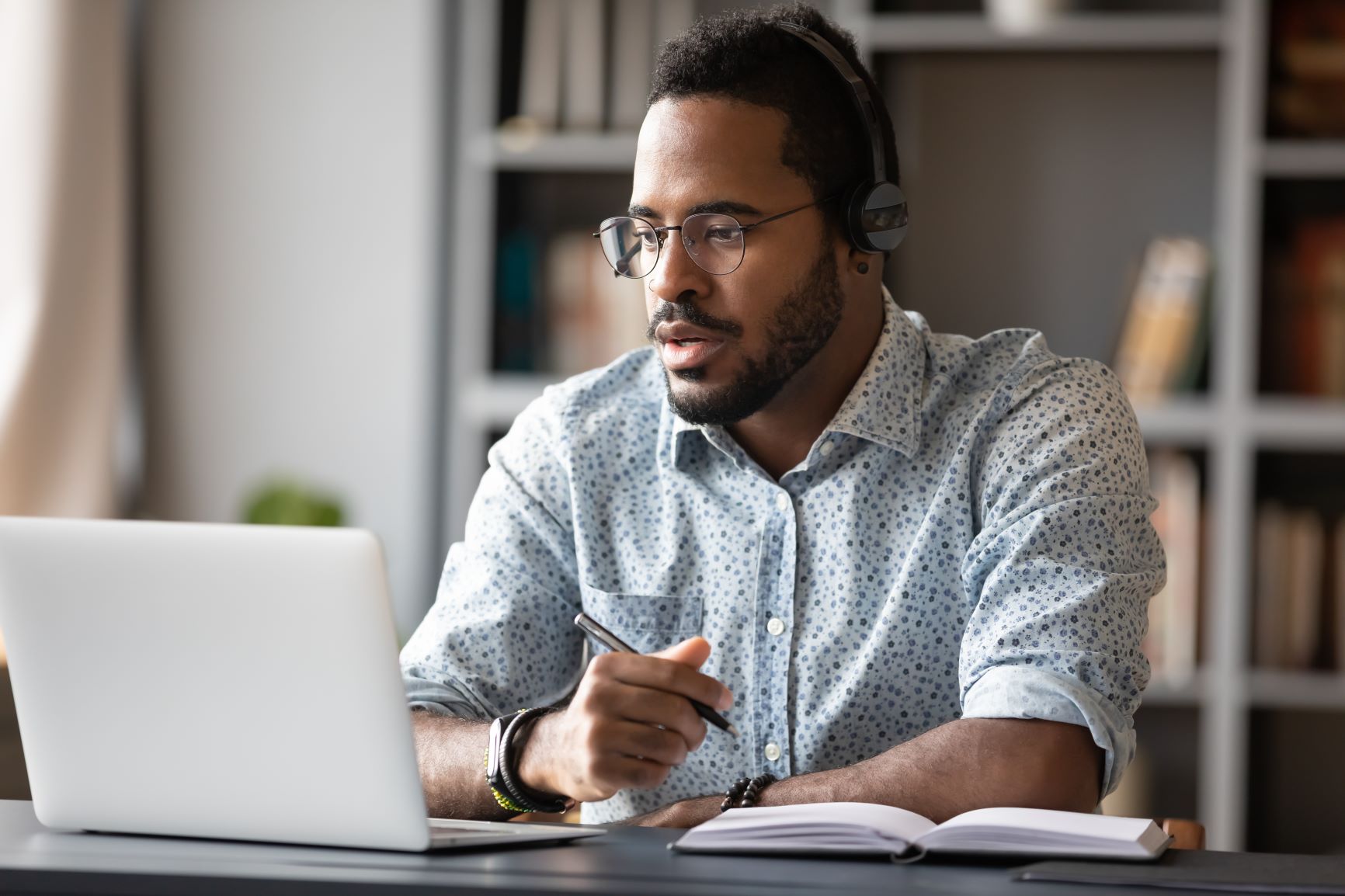 Move financial management to the cloud for optimal accessibility and lower cost
Enable global real-time access to financials, reports, and analyses
Use cloud architectures to eliminate manual work and improve productivity while providing world-class functionality that far exceeds primitive single-user tools
Sign up to our Sage Intacct webinar to find out how Cloud Financials can change your business!
---
If you would like to discuss cloud financials for your nonprofit then please fill out the enquiry form or call 01332 959 008.
Interested to know more about our Sage solutions?
"*" indicates required fields